This section of IndaPhatFarm.com is dedicated to the life & memory of Bro. Joe Rosado, who went to be with the Lord on July 26th, 2005.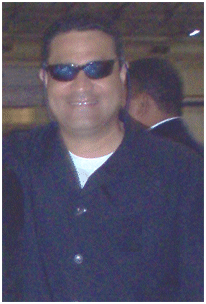 It is our hope that through this section, we will be able to honor the memory of a man that touched the lives of so many people.
We are collecting pictures of Bro. Joe. If you would like to submit some of these pics, please send them to chunglao@hotmail.com.
If you would like to submit a testimonial, please use the form below:
Thanks Again.
Let's Honor his memory.
---------------------------------------------------------------------------